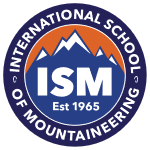 The International School of Mountaineering have an excellent instructional ski touring courses and ski holidays.
You can find information on this website
https://www.alpin-ism.com/courses/ski-touring-and-off-piste
All the ISM courses are fully inclusive* so the only extra expense you will have on your holiday is to pay for drinks. Prices and further information on this all inclusive deal can be found on the ISM website.
ISM courses are based in the Hotel Grand Chalet Leysin Switzerland.

Instructional Ski Courses 2023
ISM Intro to Off Piste Technique. 5 days.
Dates: tbc
If you're an intermediate piste skier, able to ski in control, make confident turns on red runs and would like to learn to ski off-piste in a safe and managed environment then this would be a great week for you.
This course is aimed at good piste skiers who would like help in the challenging transition to skiing off piste.
Please see the ISM website for further details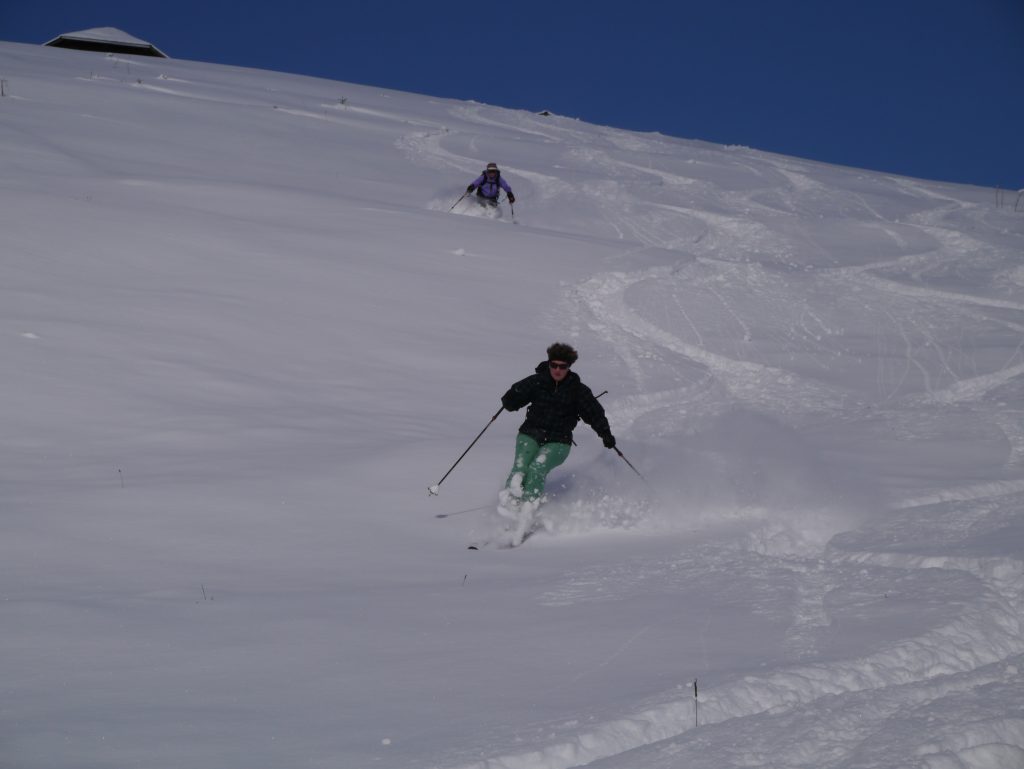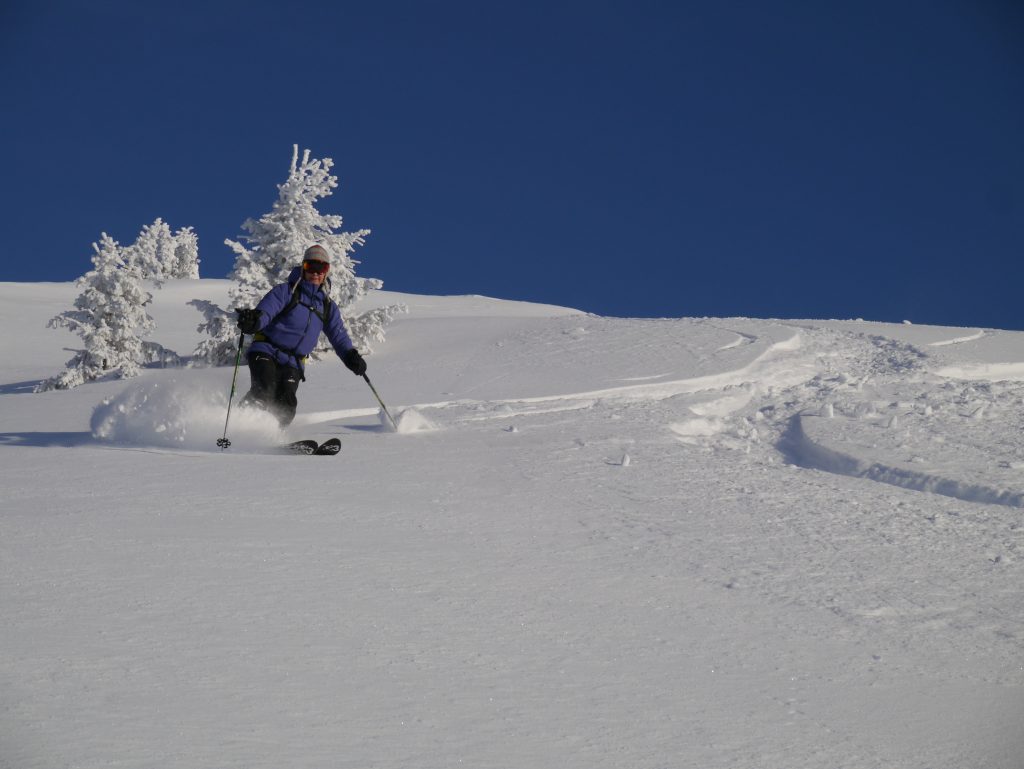 Advanced Off Piste Ski Course. 5 days.
Dates: tbc
Enjoy some fantastic off-piste skiing around Leysin and the Alps Vaudoise, whilst developing that all important knowledge of avalanche terrain management and security on steep terrain.
Please see the ISM website for further details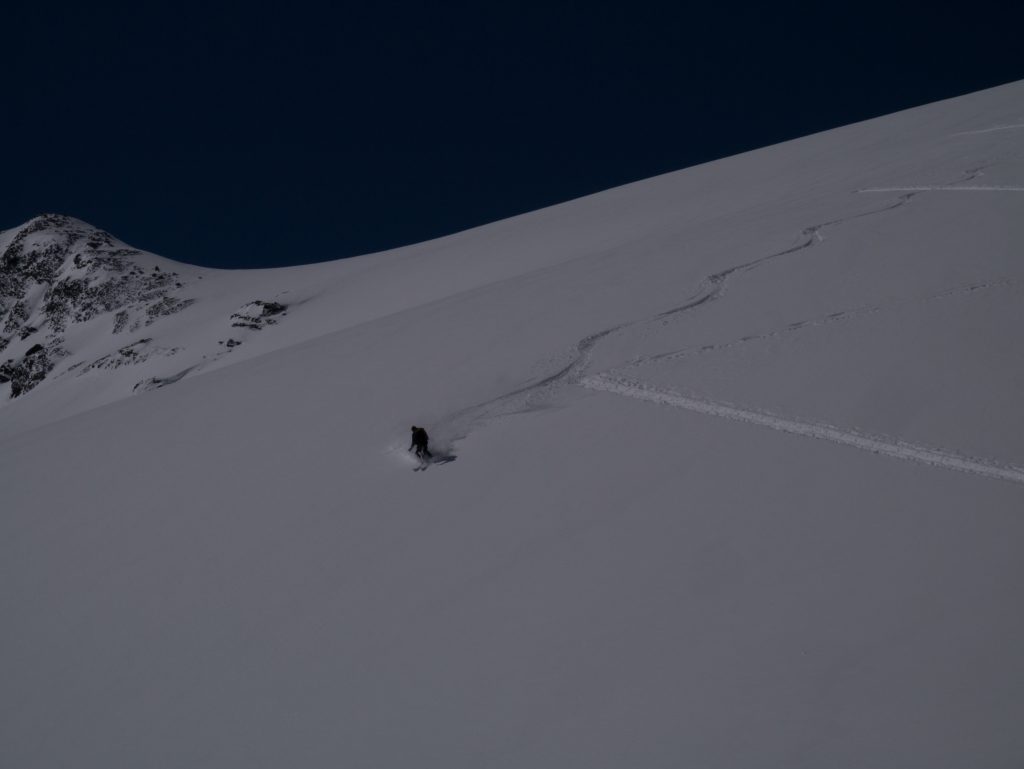 ISM Ski Touring Skills. 5 days.
Dates: tbc
The course offers comprehensive instruction in all the techniques of ski-touring as well as focussing on off-piste skiing skills. The course also includes certification in Avalanche training level 1 from the Swiss Mountain Training Organisation and The Association of Swiss Mountain Guides (SBV/ASGM).
Please see the ISM website for further details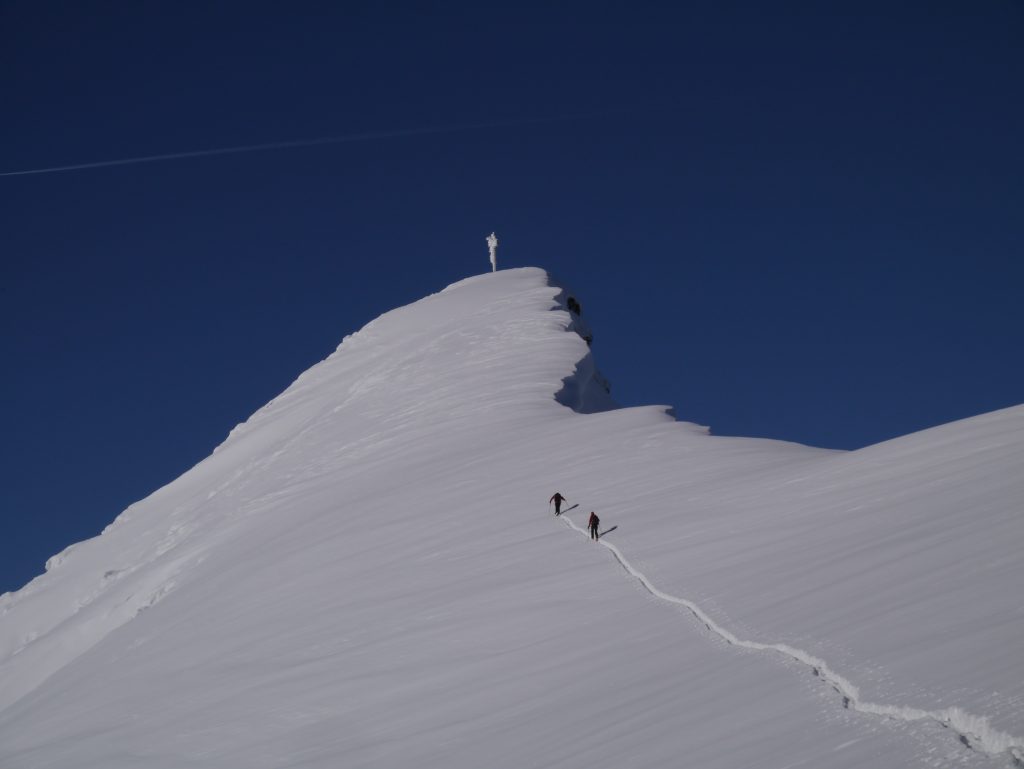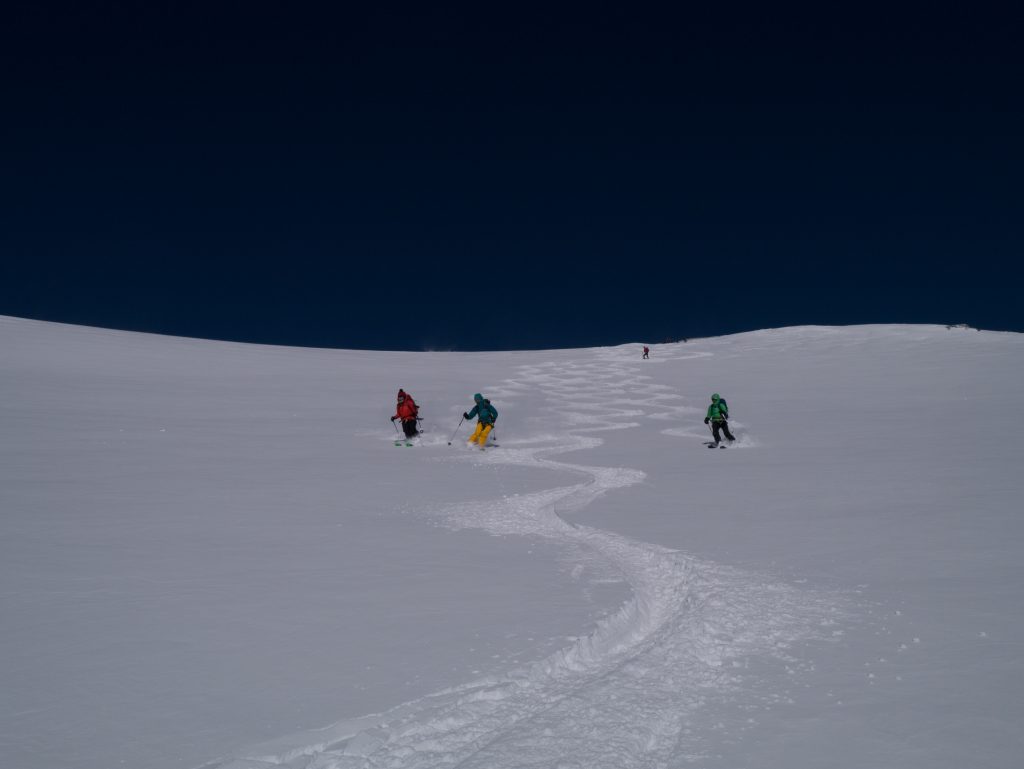 ISM Advanced Ski Touring Skills 5 days.
Dates: week10 tbc
This course is aimed at ski tourers who would like to gain more confidence to plan and execute their own ski tours. Avalanche awareness, group management and leadership skills are the main focus for this course.
Please see the ISM website for further details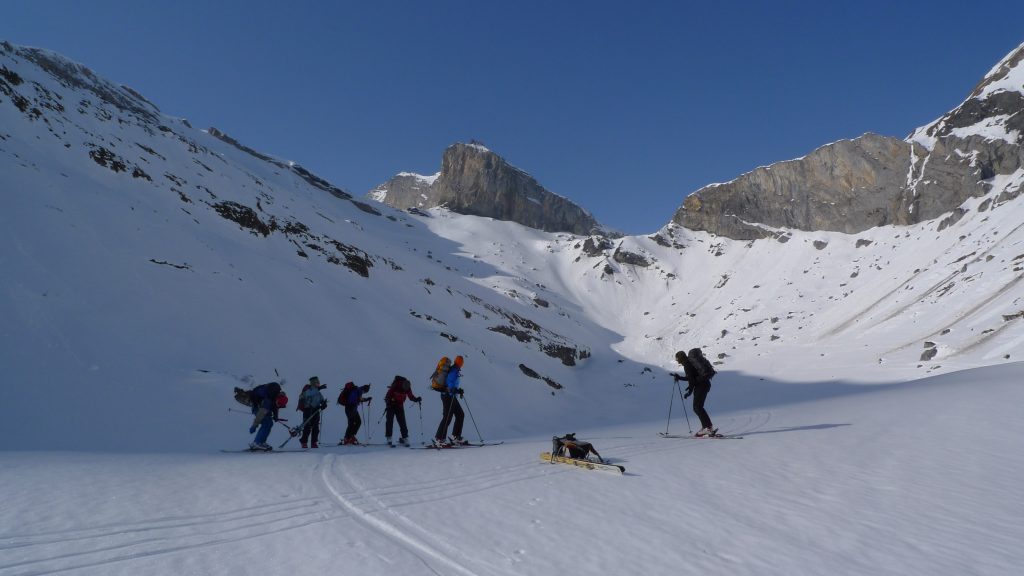 ISM Norwegian Ski Touring Holidays
ISM are running two weeks ski touring in the magnificent Norwegian alps.

Ski Touring in the Lyngen Alps. 6 days.
Dates:tbc
If you could design a perfect ski touring area then the Lyngen Alps would be it! The days start where the snow line begins at sea level, skiing up into a quiet and unspoilt wilderness of snowy peaks.
Some of the peaks are more rounded offering open skiing and great views looking out to the sea towards the North Pole. Others offer fine couloir skiing and traverses along impressive snow ridges.
The fjords and jagged Lyngen Mountains are rich in Norse folklore and most of the peaks have both Norwegian and Sami names. The Sami are local semi nomadic people (Laplanders) who traditionally herd reindeer and have a very special ancient culture.
Please see the ISM website for further details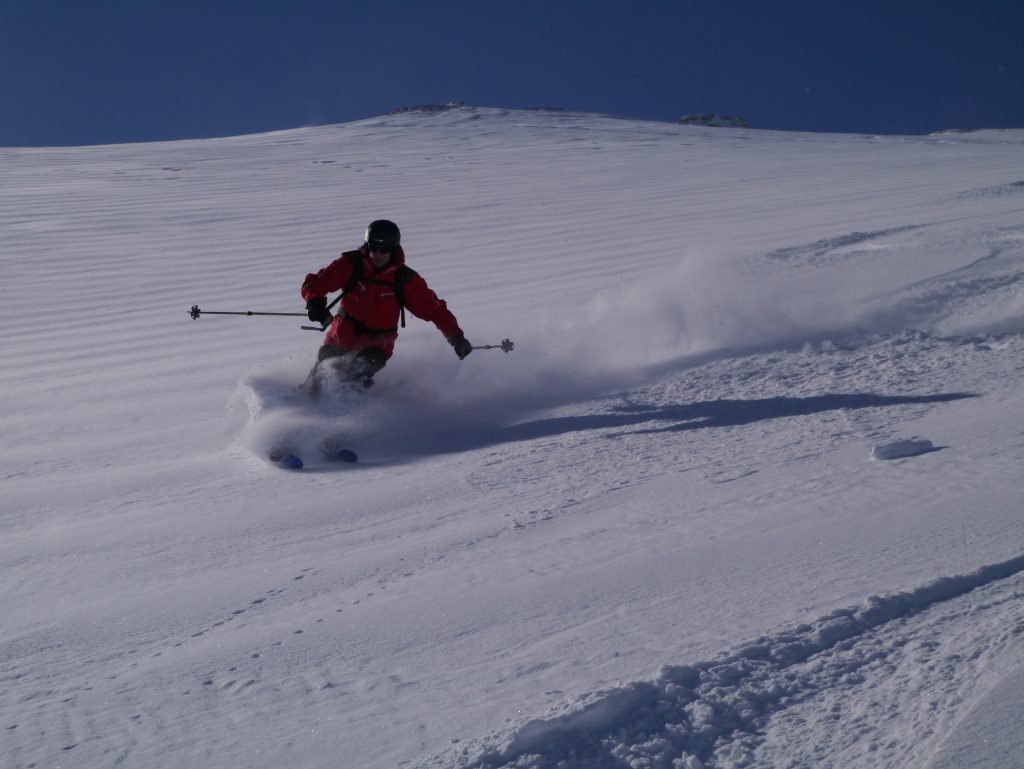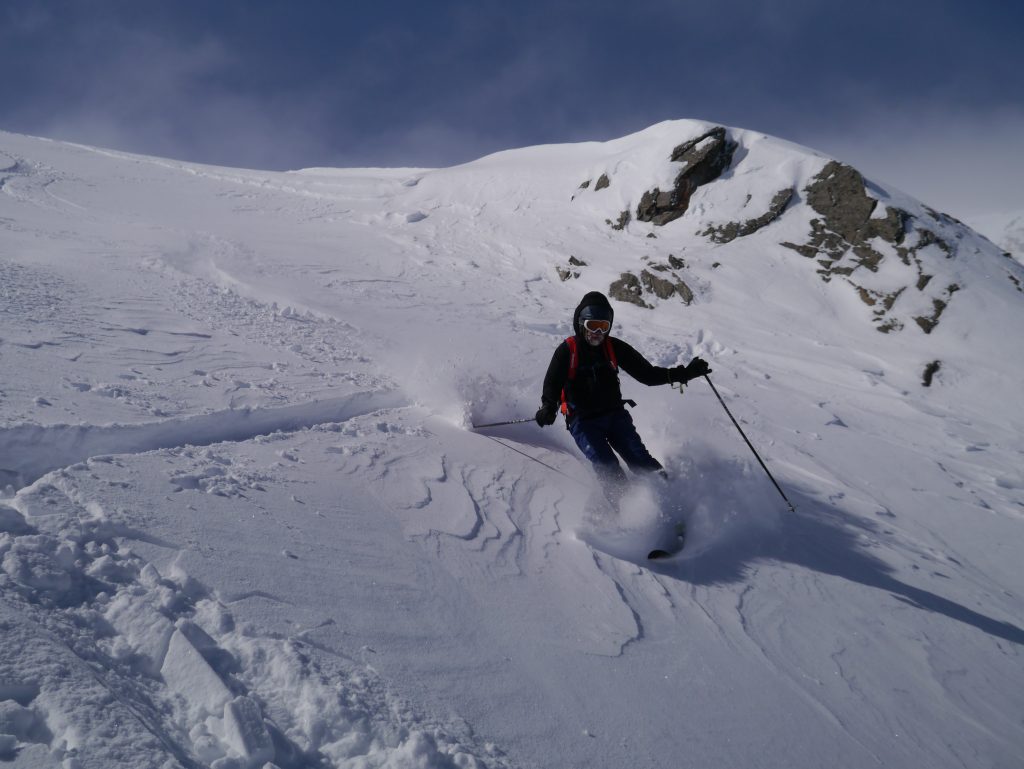 Ski Touring around Narvik. 6 days. Price £
Dates: tbc
The region around Narvik offers fantastic opportunities for the ski tourer. In the west we have peaks that tower above the fjords and in the east, just over the border in Sweden, we have a much higher and colder range around Riksgransen. This gives us plenty of scope to find great conditions even if the temperatures are warm and the snow line high.
There are also two ski resorts close by, one in Narvik (the highest in Norway, with almost 900m of descent) and the other at Rikgransen. The aim of this trip is to ski tour but sometimes it is nice to take advantage of the powder with the help of some uplift.
Please see the ISM website for further details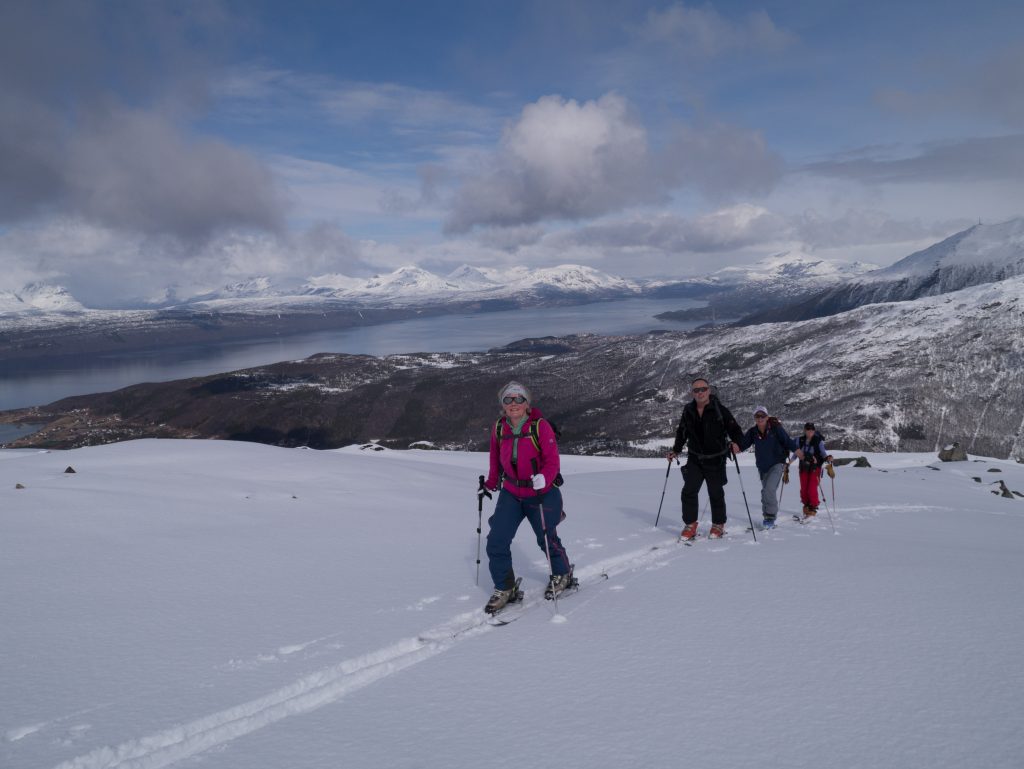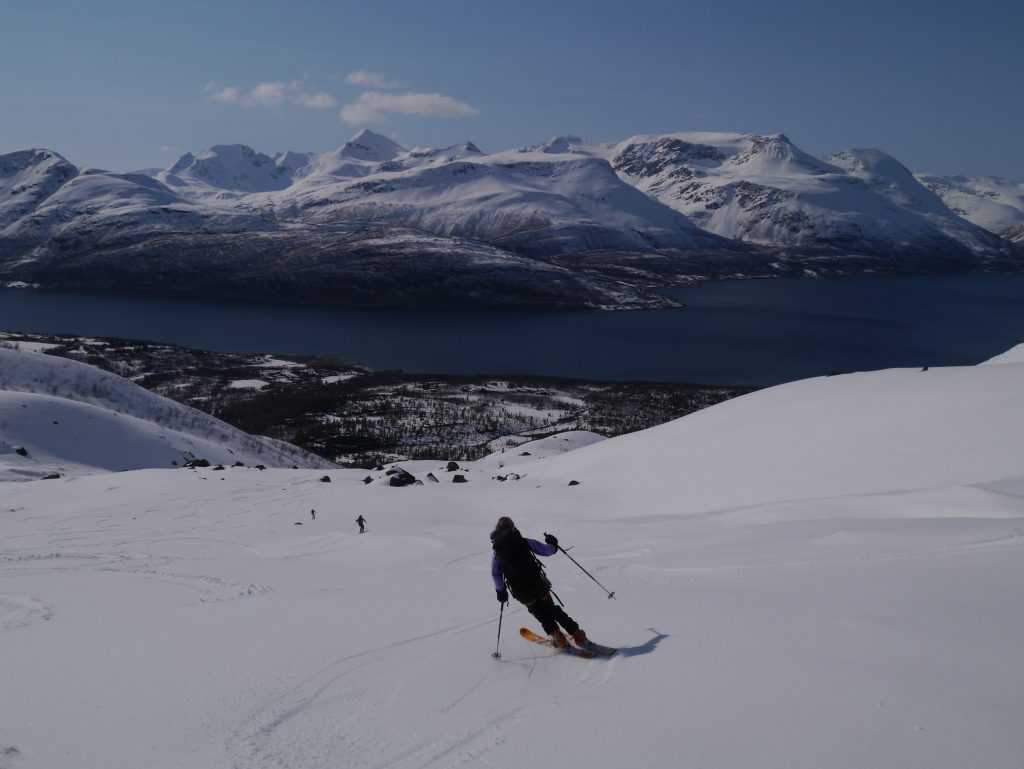 *ISM courses are priced to be fully inclusive, so the only essential extras are your drinks. If the programme deviates from the advertised programme there may be extra uplift and taxi surcharges but we hope to avoid this.