Some recent ski photos from the 2021/22 season.
It's been a bit warm and with some fantastic weather but a little short on the snowfall. Never the less we keep finding the powder caches…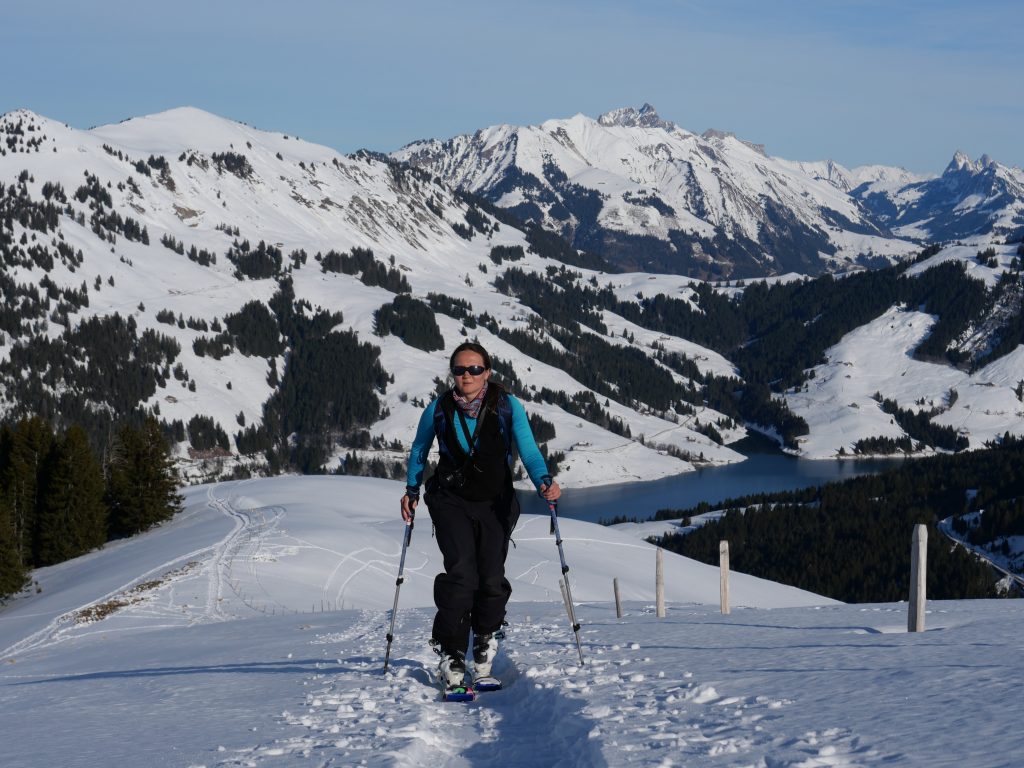 Please find a few of my photos that I have taken during the 25 years I have been working as a ski guide.
Hope that you enjoy.
If you would like to use any of my images please contact me.